Asheville Community Bail Fund
A grassroots project to get people out of cages.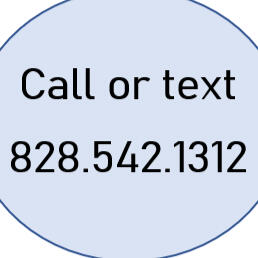 Submit a request
If you know someone held at BCDC who would like to get out, send us a bail request. If we have the resources to get them out, we'll do so. If not, we'll discuss other options with you.

To Submit A Bail Request:

Call/text 828.542.1312 or Email us at [email protected]

In your message please let us know:
The legal name of the person you are submitting the request for (so we can look up their bail amount and other info)Your contact info (phone or email)Good day/time for us to follow up with you
A volunteer will follow up within 24 hours to coordinate on next steps!
---
FAQs
Who runs this project? We are Asheville community members who believe people shouldn't have to sit in cages simply because they don't have the money to buy their freedom. We are 100% donation-funded and volunteer-run.How do you decide who to bail out? We respond to requests as we receive them. We try to get people out as quickly as possible, given the funds we have available.What if a bail amount is super high? Unfortunately we can't post bail for everyone who needs it. If we can't get your loved one out, we may be able to help in other ways or amplify your own fundraising efforts.Do you work with bail bondspeople? No, we do not work with or through the private bail bonds industry, for two reasons: 1) The fund would become less sustainable over time; and 2) We do not want to enrich the very people and structures that got us where we are today. Funneling community resources into the predatory, for-profit bail bond industry would only increase its power, which runs counter to all of our shared values and goals.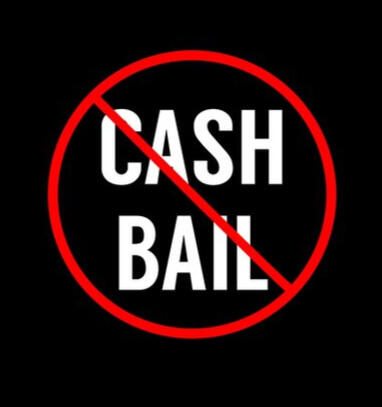 ---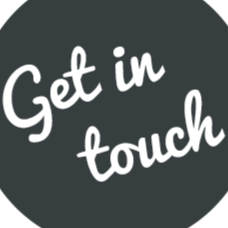 This project is community-powered and informed by diverse visions for restorative and transformative justice, toward a world without prisons and police.

If this sounds like something you'd like to be part of, or if you have feedback or ideas to share, we're eager to hear from you!
---